meet our team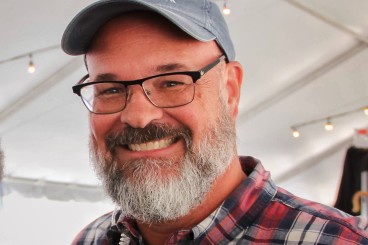 Dade Brantley / Executive Director
Since he was a sophomore in high school, Honey Creek has been Dade's spiritual home. His wife and children also have deep roots at this holy place and call it their spiritual homes as well. Growing up in Brunswick, Georgia, Dade could always get to The Creek with ease. He has participated in New Beginnings, Happening, Vocare, Cursillo, parish retreats, vestry retreats, and has lead numerous other youth and adult events. Hospitality is Dade's ministry, and he loves serving the Honey Creek family on campus as Executive Director.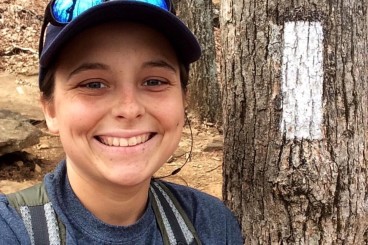 Sarah Youngner / Facilities Manager
Sarah's favorite place in the world is anywhere outside. Growing up in Coastal Georgia, Sarah knows a thing or two about the low country. A lover of hunting and fishing, and skilled in home repair, Sarah says she's in Heaven at Honey Creek. When you see her on campus, introduce yourself...you won't regret it.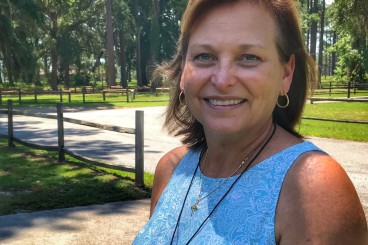 GeorgeAnne Youngner / Office Manager
GeorgeAnne's background includes experience in event and conference coordination. She has organized conferences ranging from small meetings to large international medical conferences. GeorgeAnne worships at St. Mark's in Brunswick where she serves many guilds and the Daughters of the King. She and her family were also Honey Creek volunteers at the 2014 convention worship and most recently, at the Revival.
WANT TO JOIN OUR STAFF? Apply now FOR THE FOLLOW OPPORTUNITIES: