Conferences at Honey Creek
Honey Creek is the host facility for many diocesan conferences such as Spring and Fall Clergy Conferences, Church Development Institute (CDI), Emotional Intelligence (EQ-HR), Conflict Management, and many others.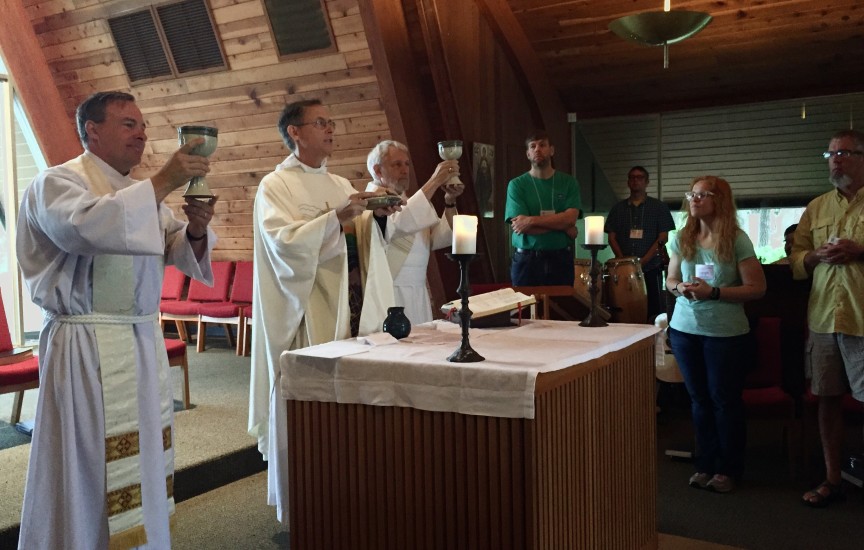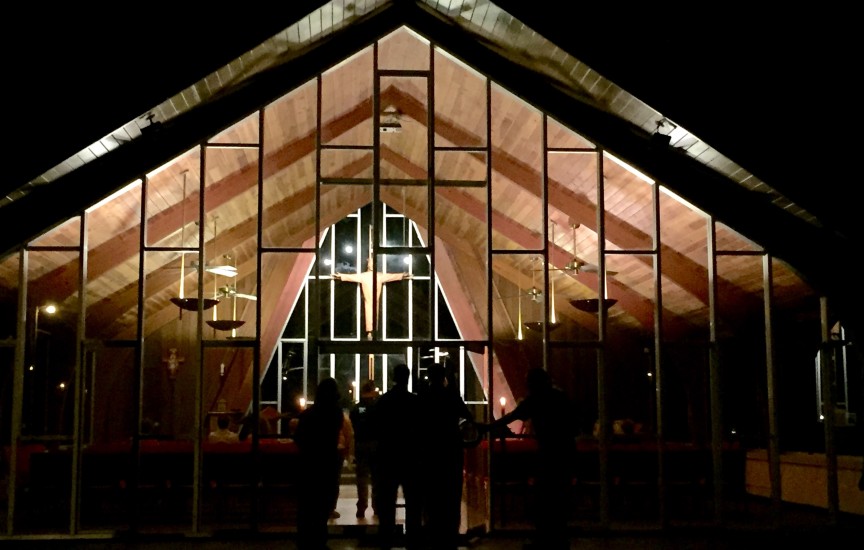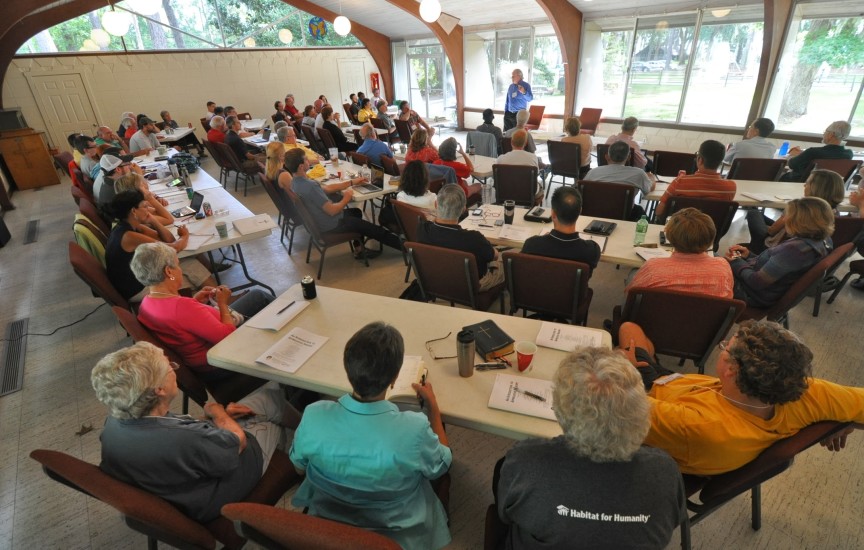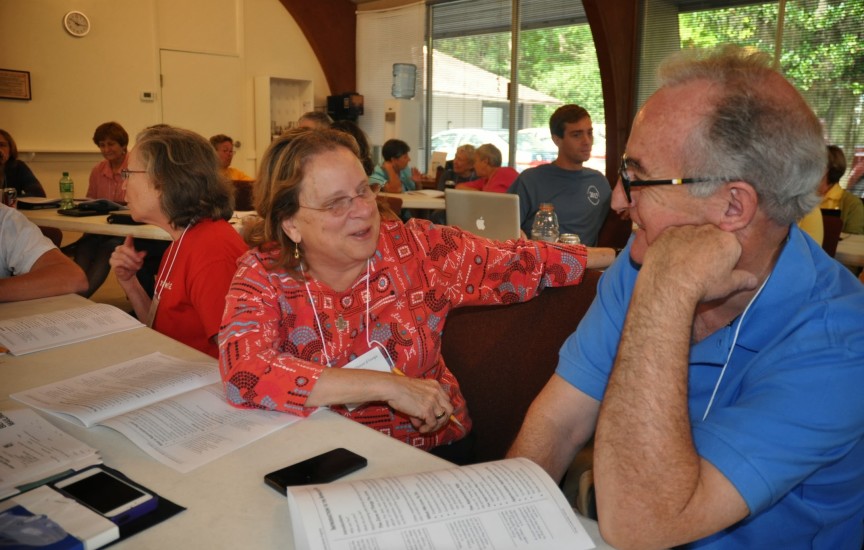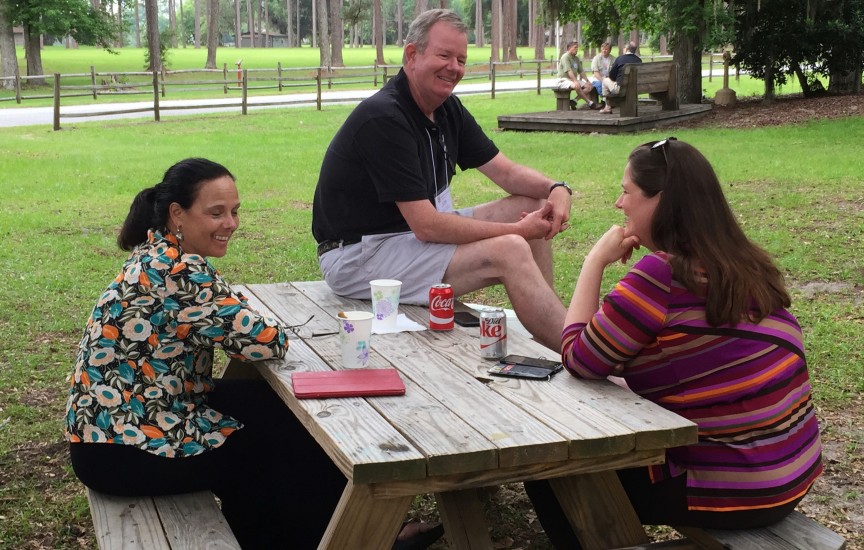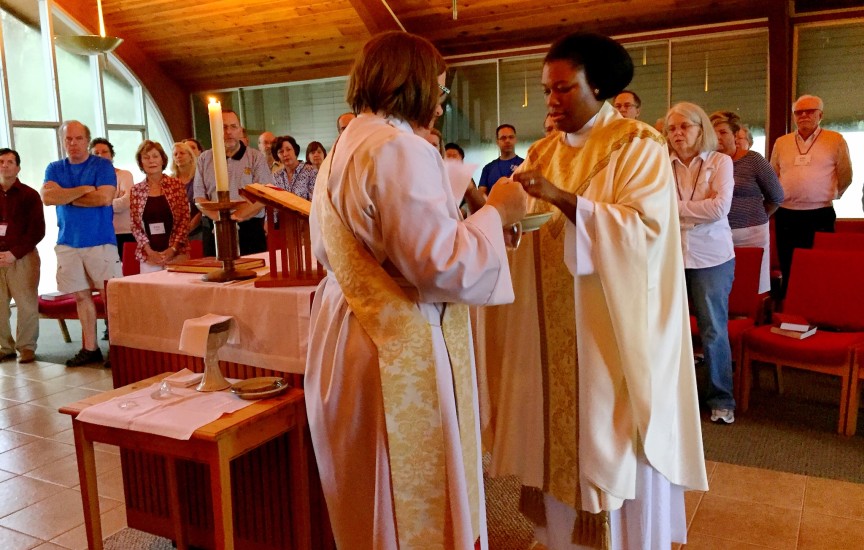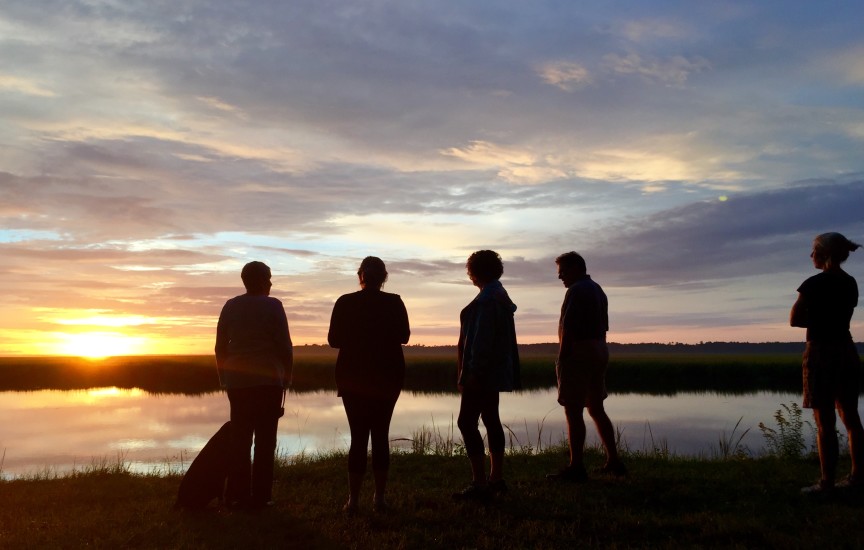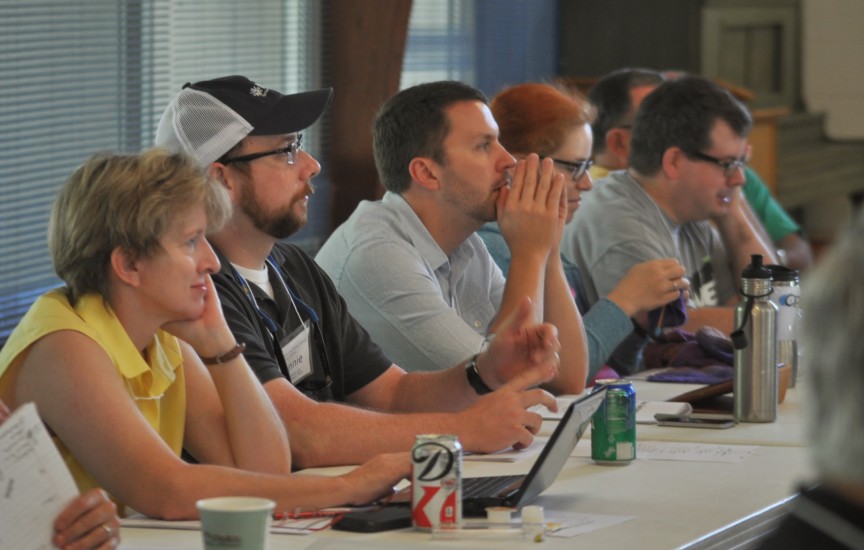 ---
Upcoming Events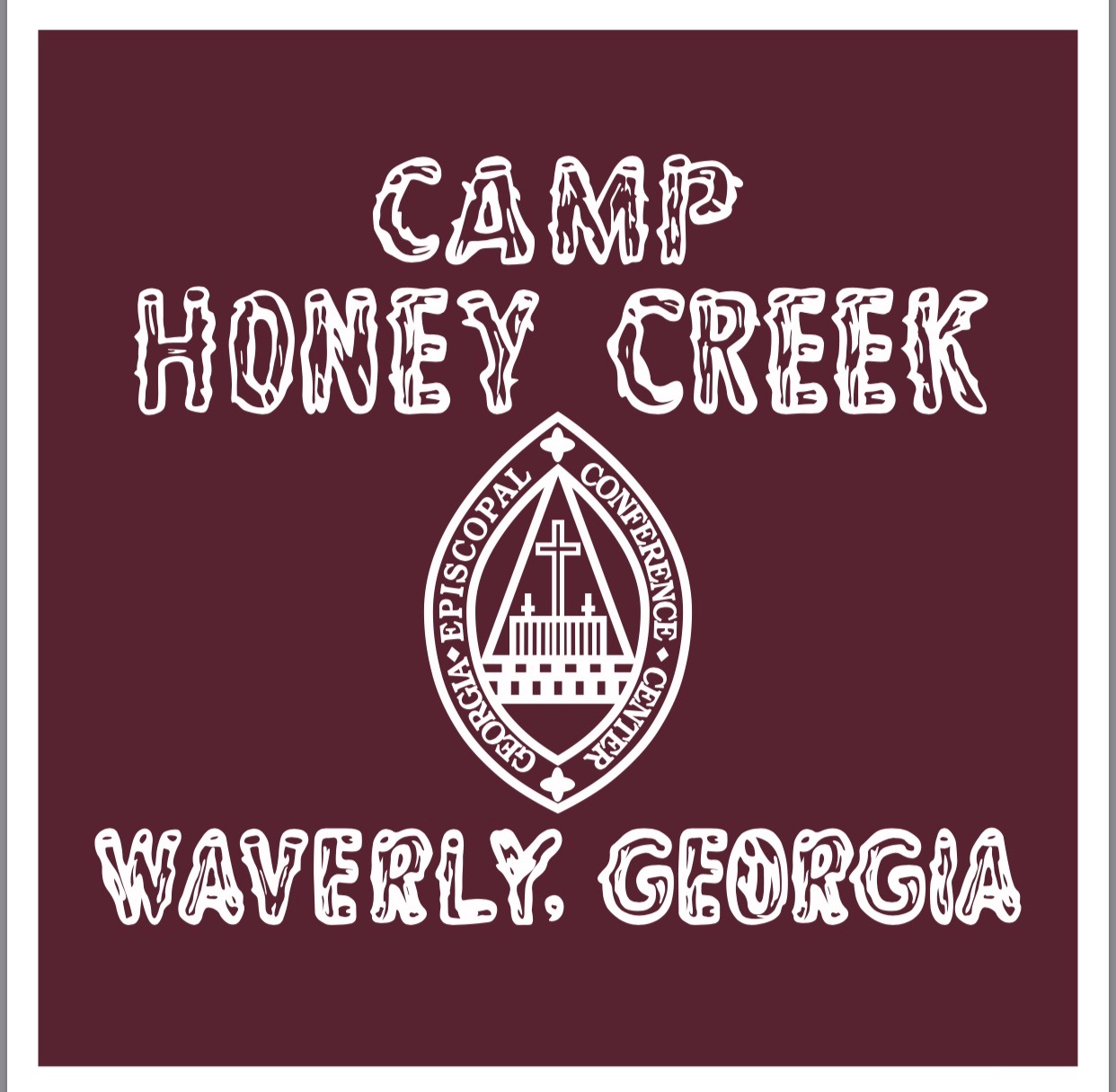 Camp St. Peter / June 11 – June 17, 2023 (Completed 6th grade thru completed 8th grade) register here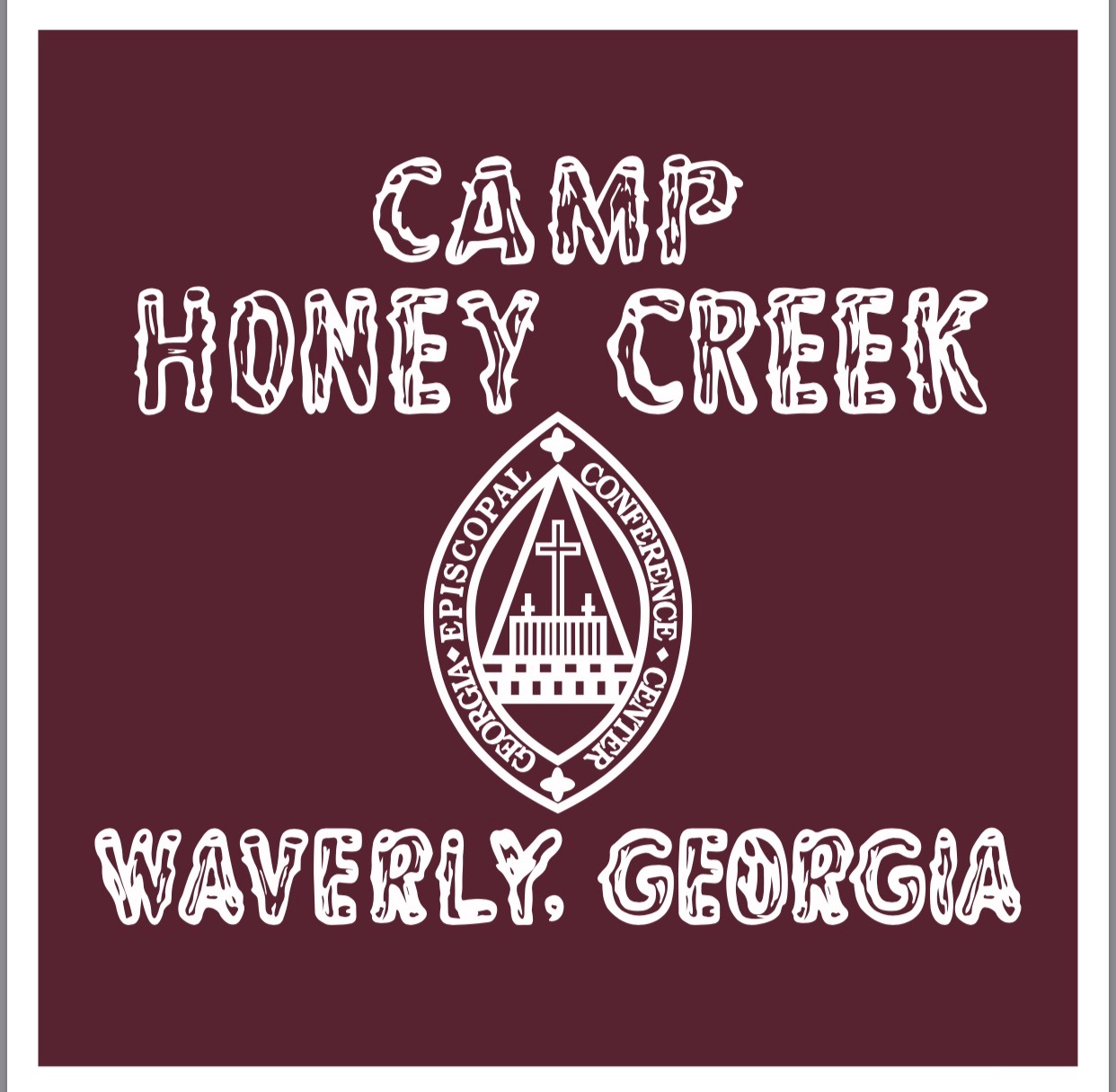 Camp Sts. Joseph and Mary / June 18 – June 24, 2023 (Completed 3rd grade through 5th grade) register here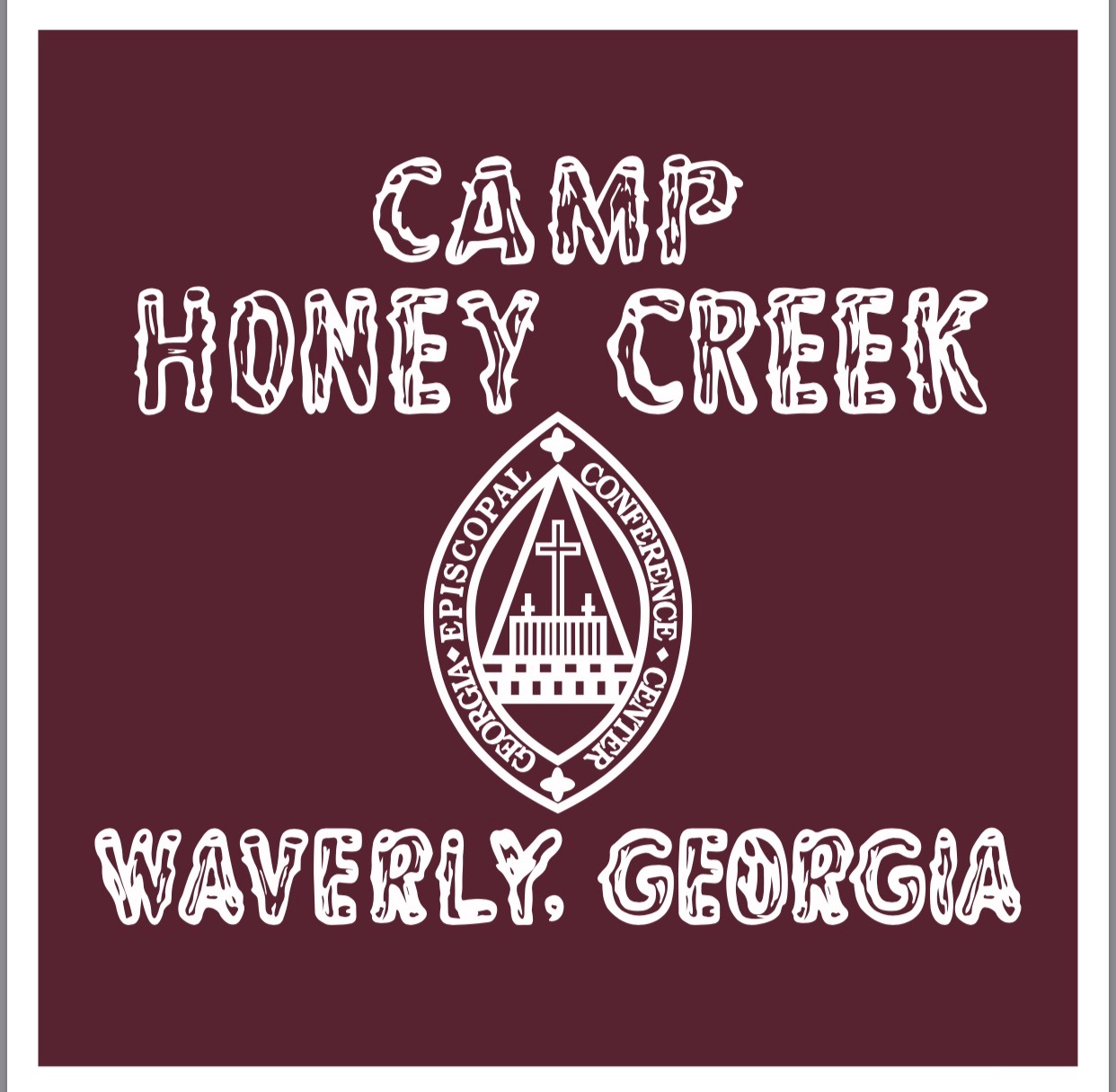 Family Camp (July 14-16, 2023) Come to Honey Creek July 14-16, 2023 for Family Camp! This offering is for families of […]
Got questions? Check out the answers to our most frequently asked questions or contact us if you need more information.