Retreats at Honey Creek
Let's face it: life is busy … and noisy. And sometimes you just need to retreat to a quiet place where you can reconnect with the things that matter most.
Honey Creek is an ideal setting for retreats, spiritual or otherwise. It's a serene place where you can wander among the ancient oaks and sit by the creek and watch the dolphins play. We have the facilities to feed and lodge individuals, small groups and large groups. Just let us know how we can best serve you.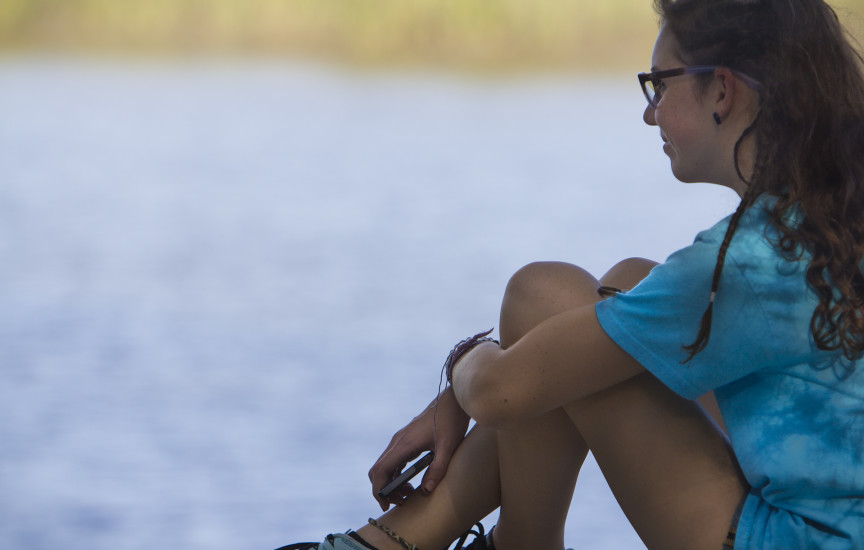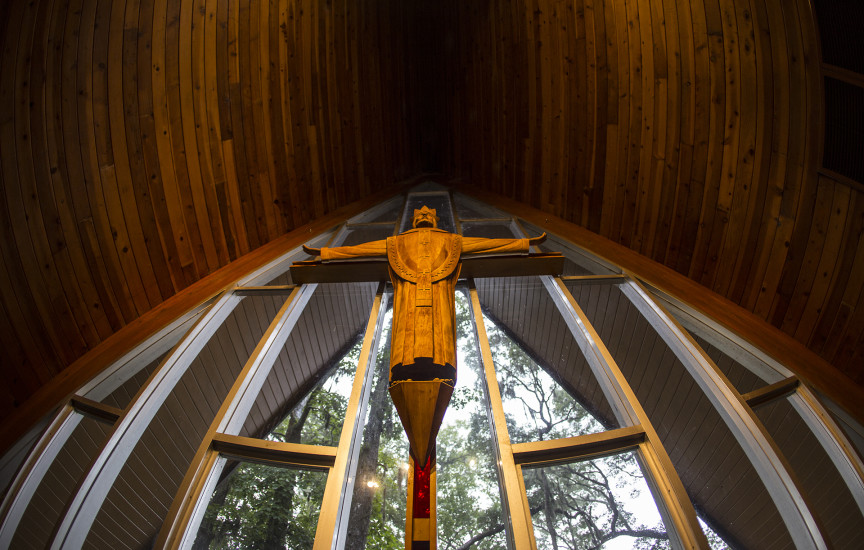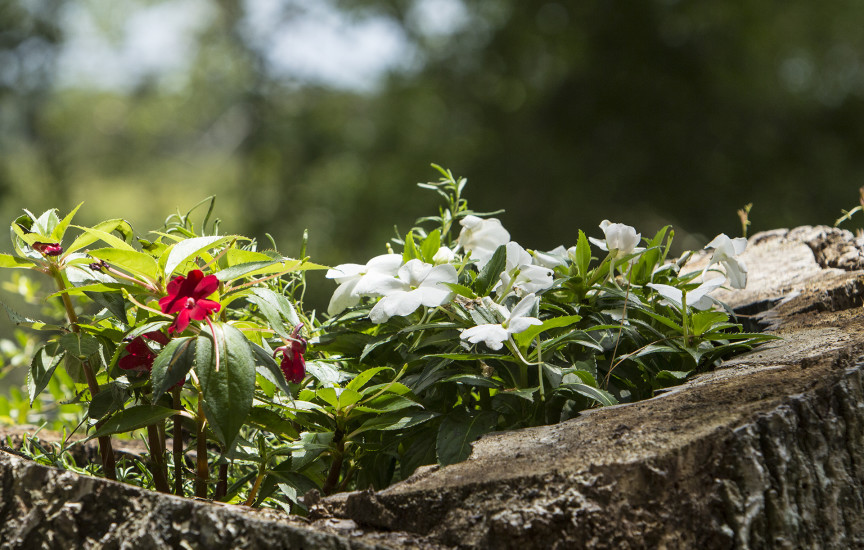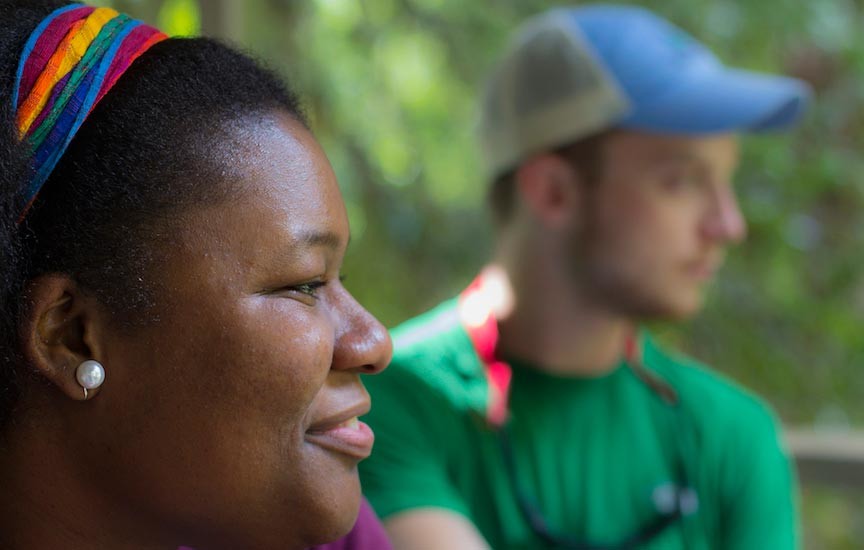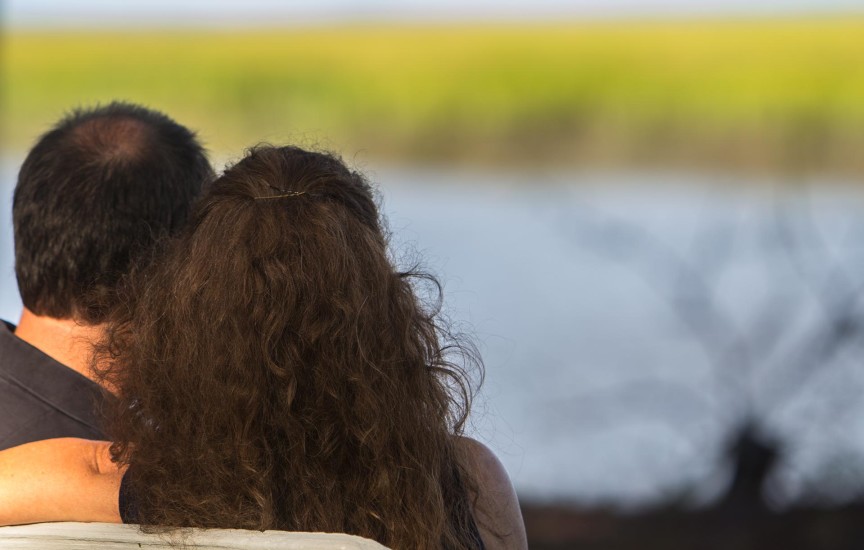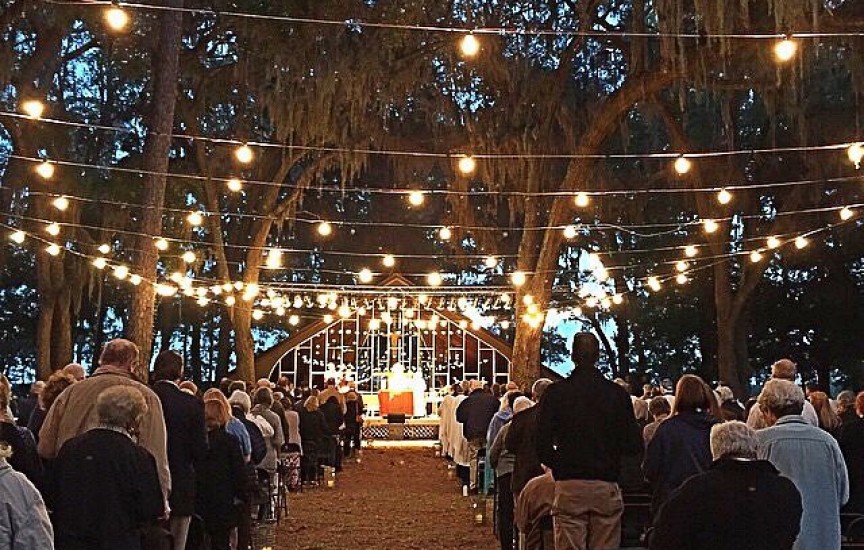 ---
Upcoming Events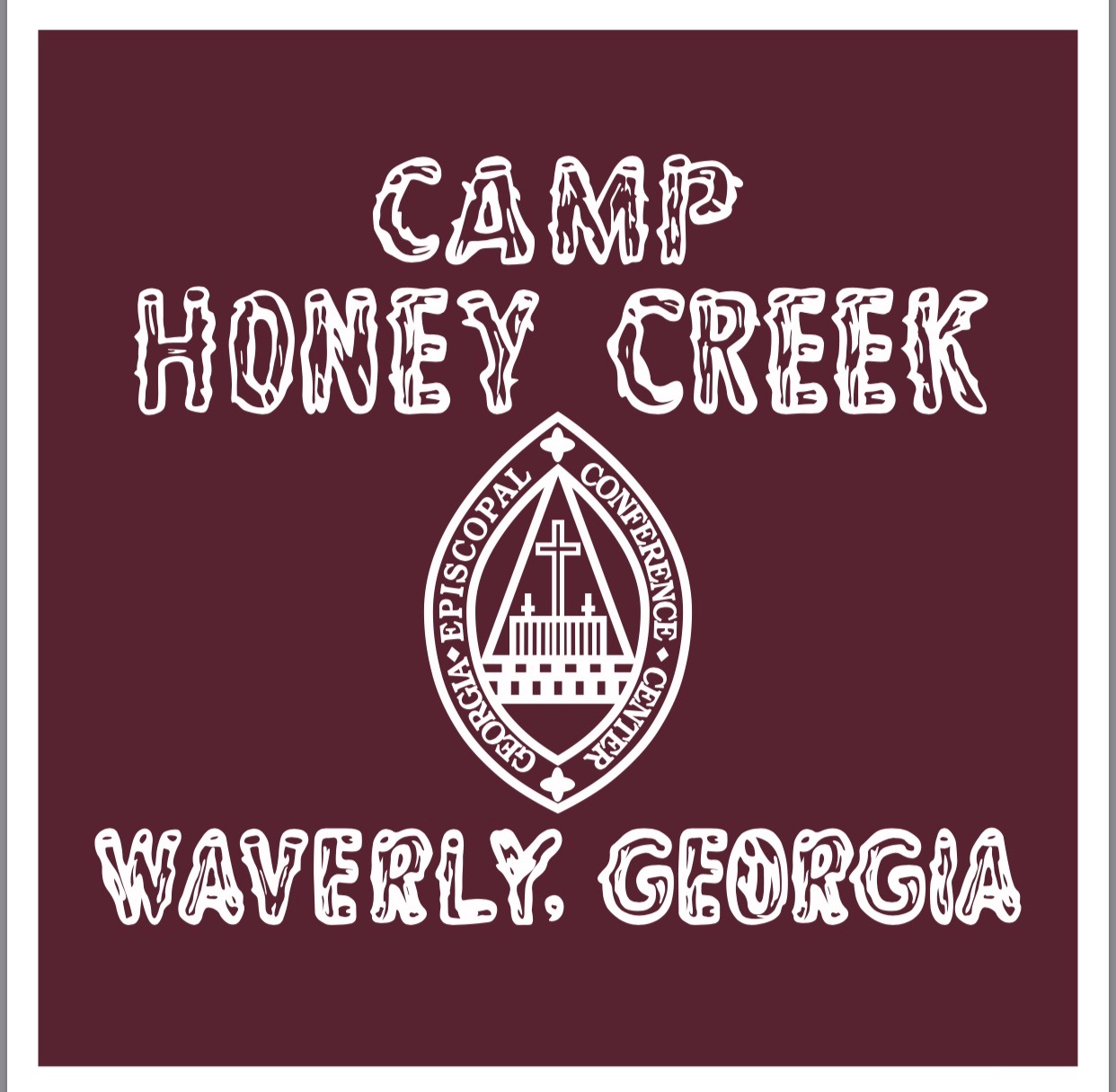 Camp St. Peter / June 11 – June 17, 2023 (Completed 6th grade thru completed 8th grade) register here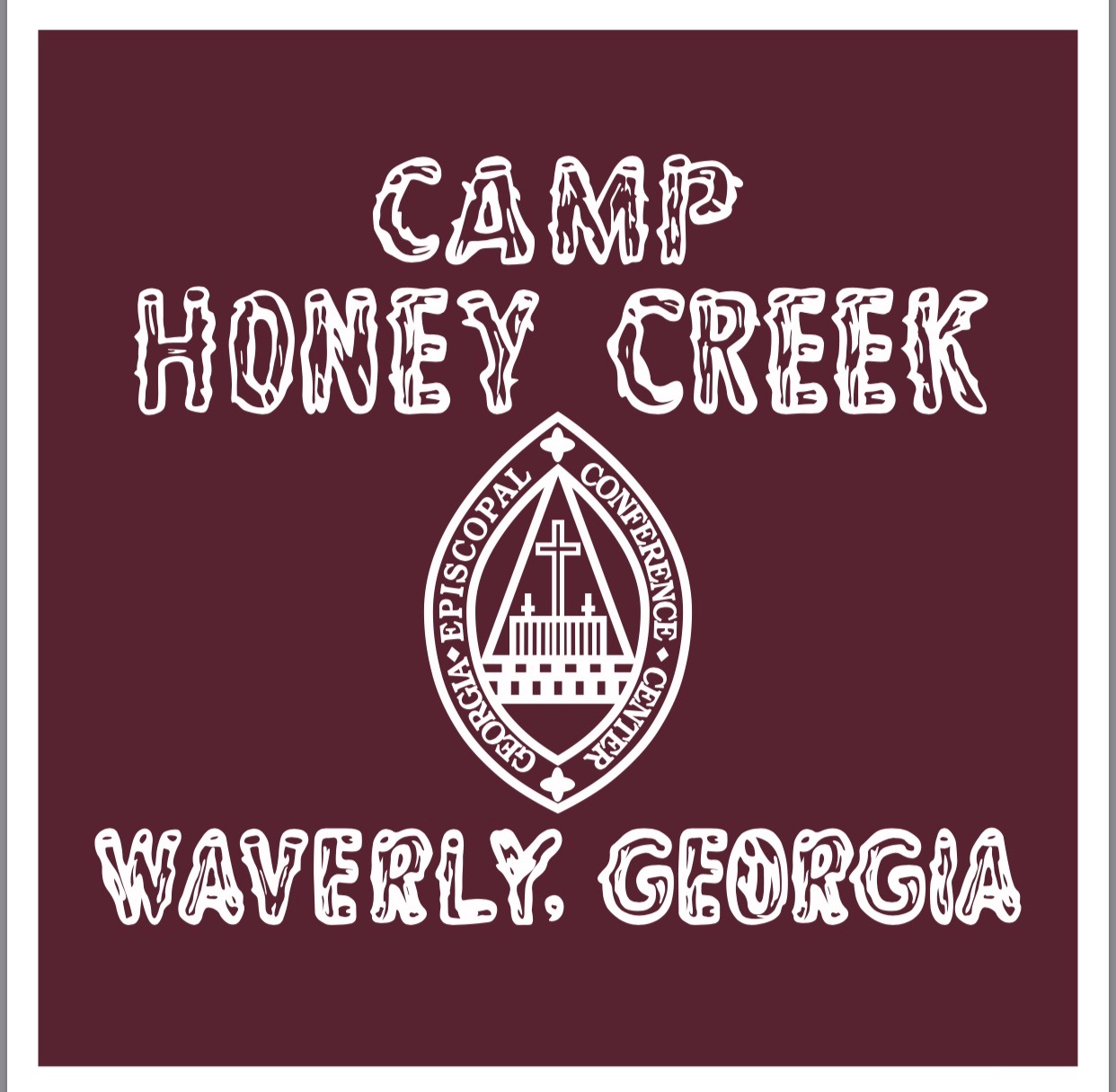 Camp Sts. Joseph and Mary / June 18 – June 24, 2023 (Completed 3rd grade through 5th grade) register here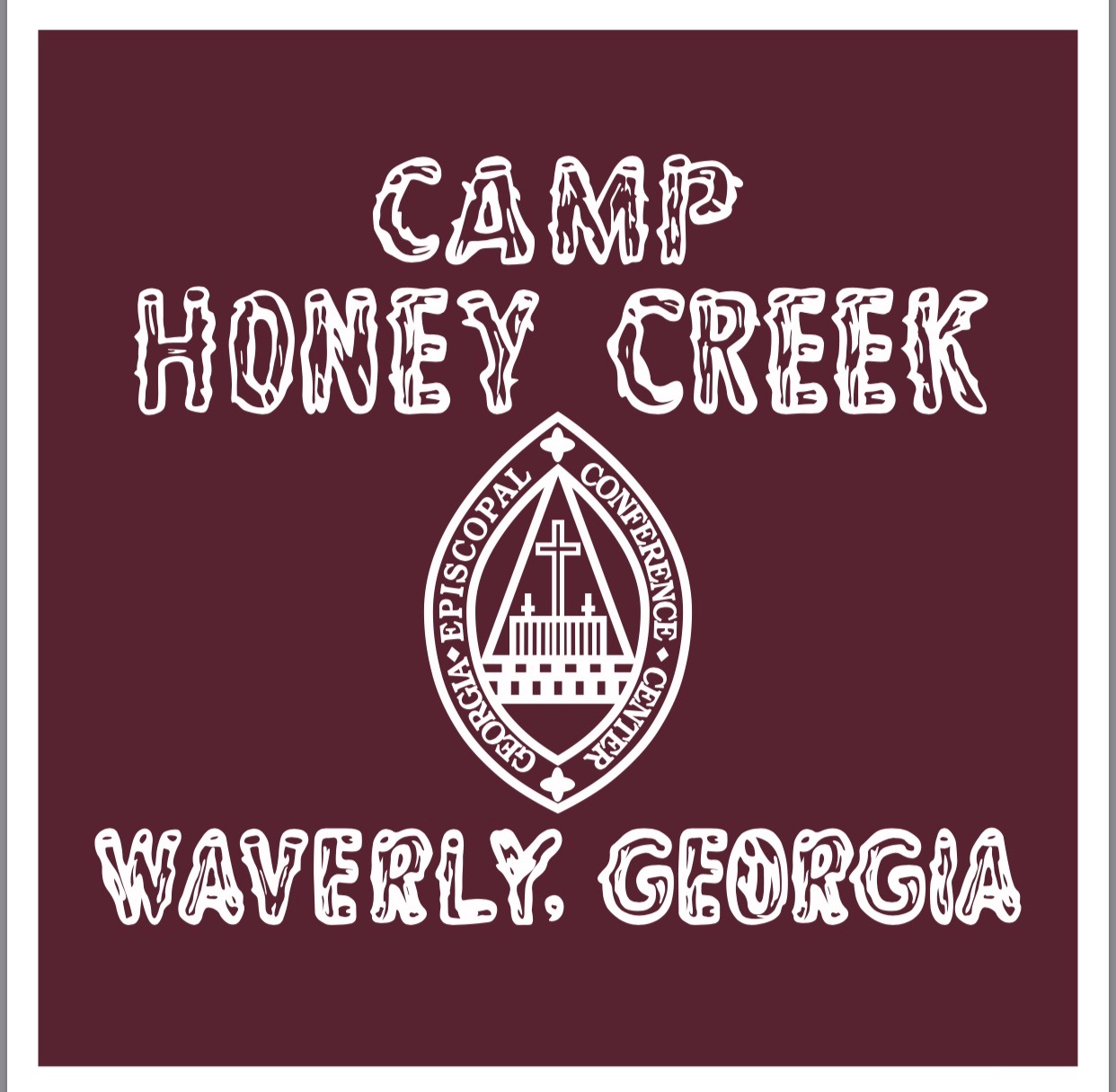 Family Camp (July 14-16, 2023) Come to Honey Creek July 14-16, 2023 for Family Camp! This offering is for families of […]
Got questions? Check out the answers to our most frequently asked questions or contact us if you need more information.