Welcome to Honey Creek
Officially known as The Episcopal Diocese of Georgia Retreat Center. Honey Creek is a sacred place for people of all faith to find peace, solace, comfort and spiritual growth. From retreats to youth ministry and diocesan events, it's our home and place of solace for many. This video explains a little more about who we are and what we do. You can also stop by and visit us in-person, because this is your home too.
Honey Creek is a thin space, where the veil between our world and the Kingdom of God is translucent.
Honey Creek does a lot of good for a lot of people. The ministering that occurs here changes lives, no matter where it occurs: Summer Camps, Conferences like Church Development Institute (CDI) or the youth event Happening. Our space can accommodate groups both in and out of the Episcopal diocese. Explore our listings below for more information.
THE STORIES OF HONEY CREEK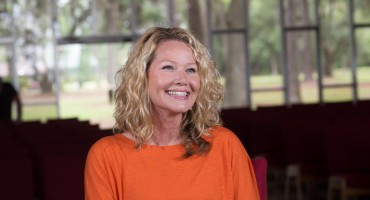 Tina Higginbotham has learned the rewards that come setting aside time to be alone with the Lord and with friends. […]
Read More

›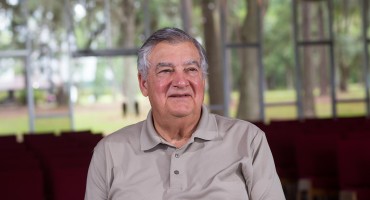 As a high school junior in 1959, Johnny Patelidas was asked by the bishop to carry the cross at the […]
Read More

›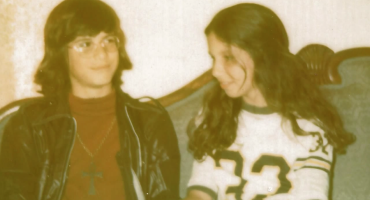 Hugh and Kay Brown first met at Honey Creek back in 1974. They can recall holding hands standing in the […]
Read More

›