accommodations & amenities
Honey Creek is a place of extraordinary peace and beauty. Operating year round, we host a range of events such as Happening, New Beginnings, and Cursillo weekends along with Church Development Institute (CDI), clergy conferences and numerous other diocesan events and summer camps.
We have a variety of lodging accommodations including:
40 single or shared occupancy lodge rooms, Chapin Cottage (with 2 full baths, washer/dryer, and full kitchen) sleeps 14, Hunt Cottage (with 2 full baths, washer/dryer, fireplace, and full kitchen) sleeps 8. There are also three dorms that sleep 100 collectively.
All lodge rooms and meeting rooms (including the dining hall) have wifi access. Media projectors are available for a fee.
Activities include: nature trails, swimming, disc golf, kayaking, bike trails, fishing, high & low challenge course*, basketball, volleyball, and golf.
Minutes away: Brunswick, St. Simons Island, Sea Island, Jekyll Island, Kingsland, St. Marys and Cumberland Island.
Attractions minutes away: State and national parks, pre-revolutionary historical sites, national seashore and national wildlife refuge.
*The fee for the low challenge course use is $35 per person for half day, $45 per person for full day. To experience the high elements (zip-line, cat walk, etc.) add $200 per element.
have a look around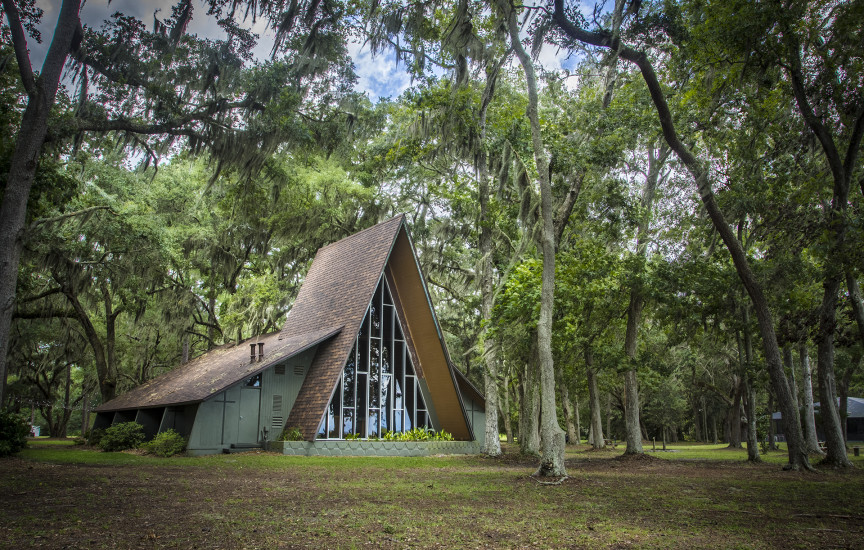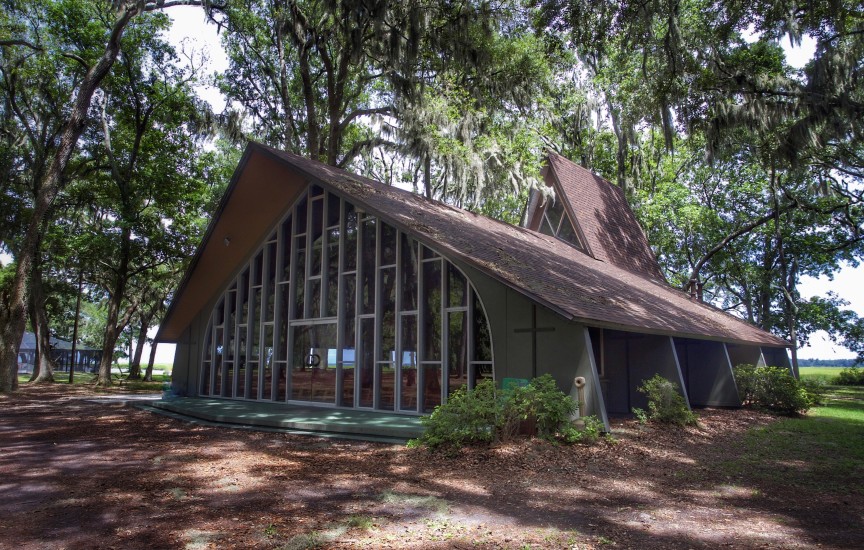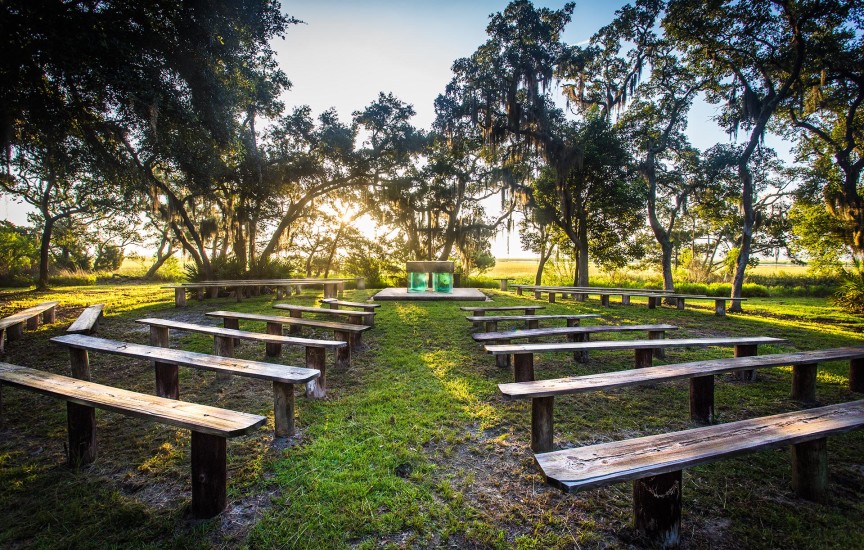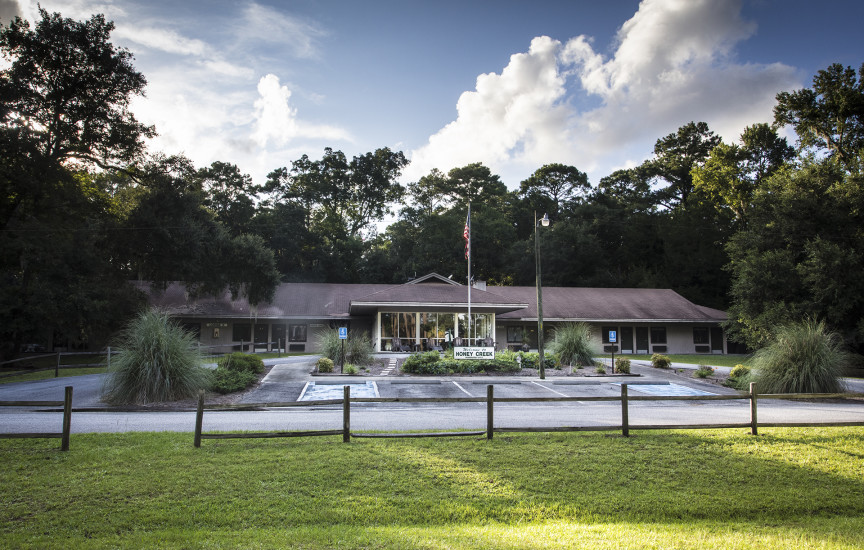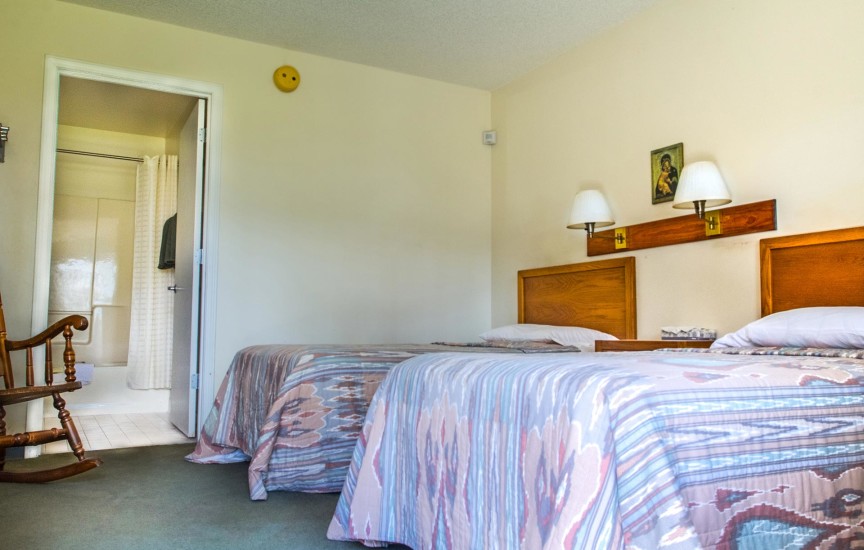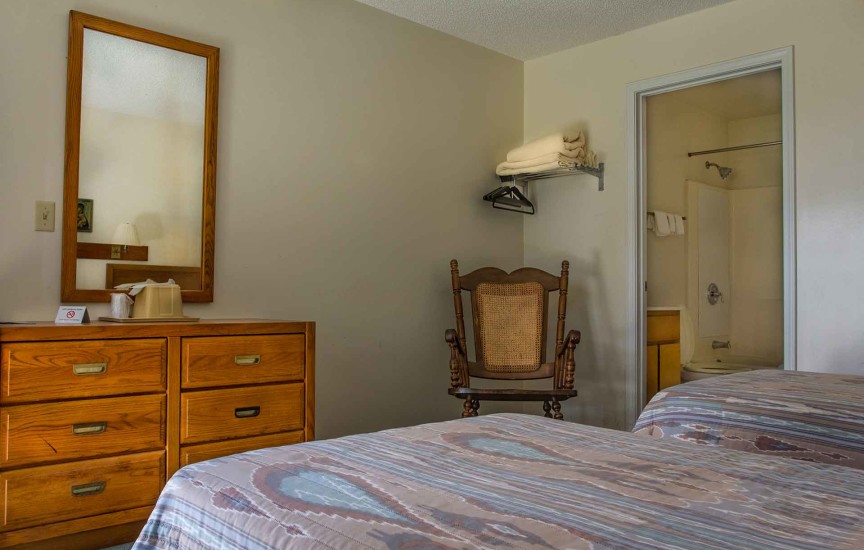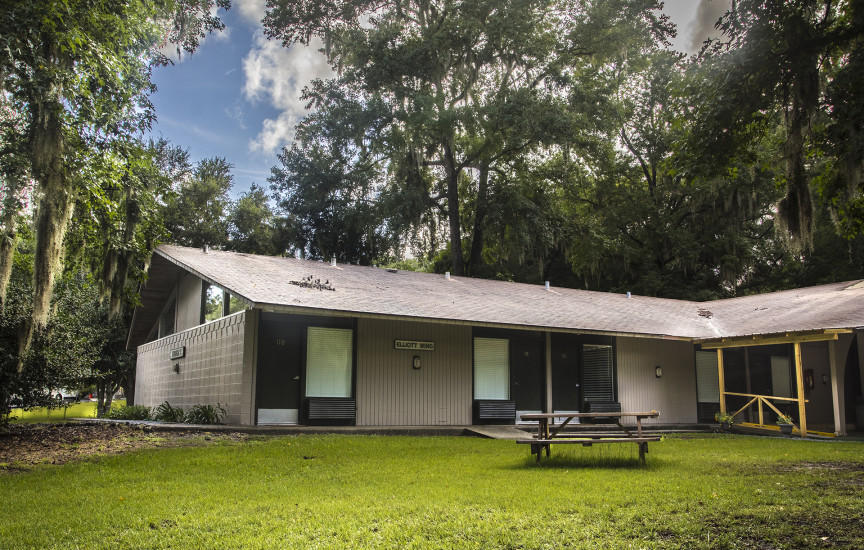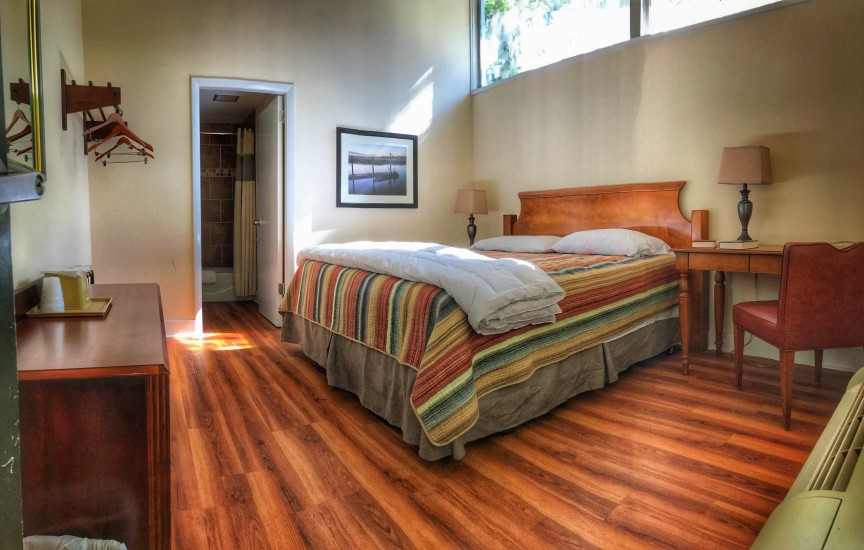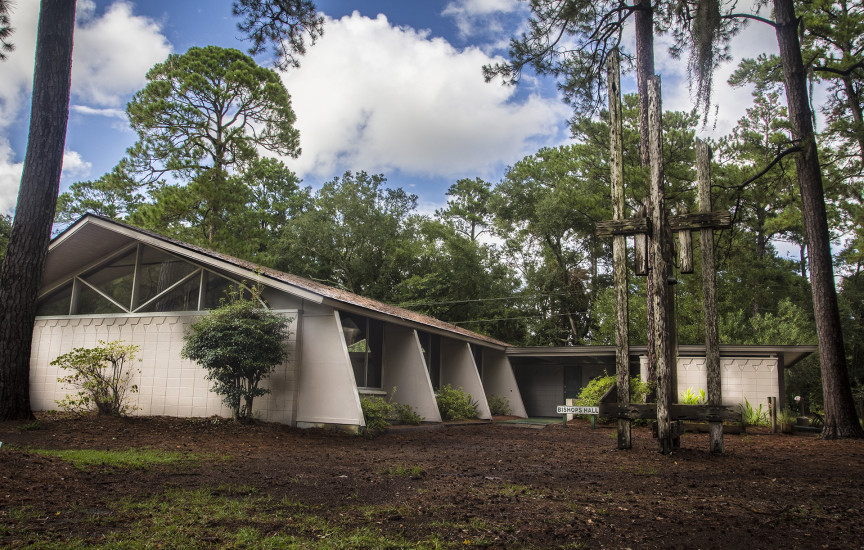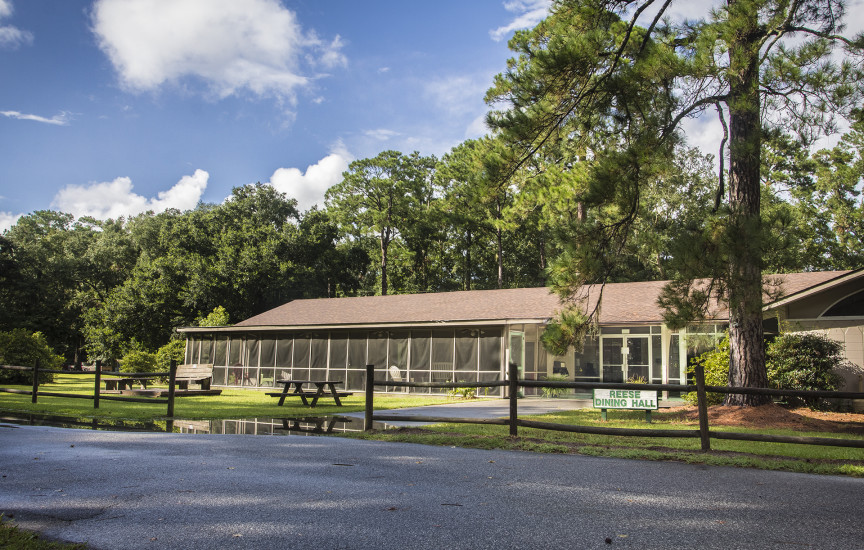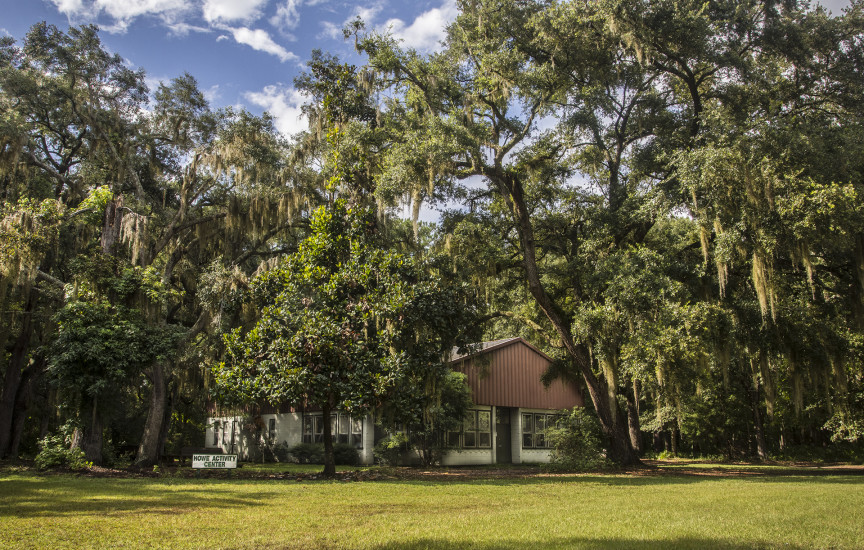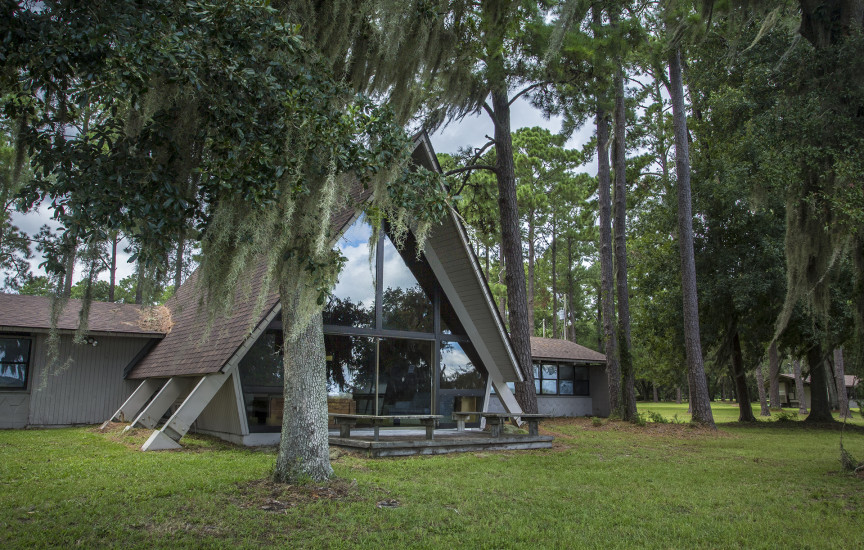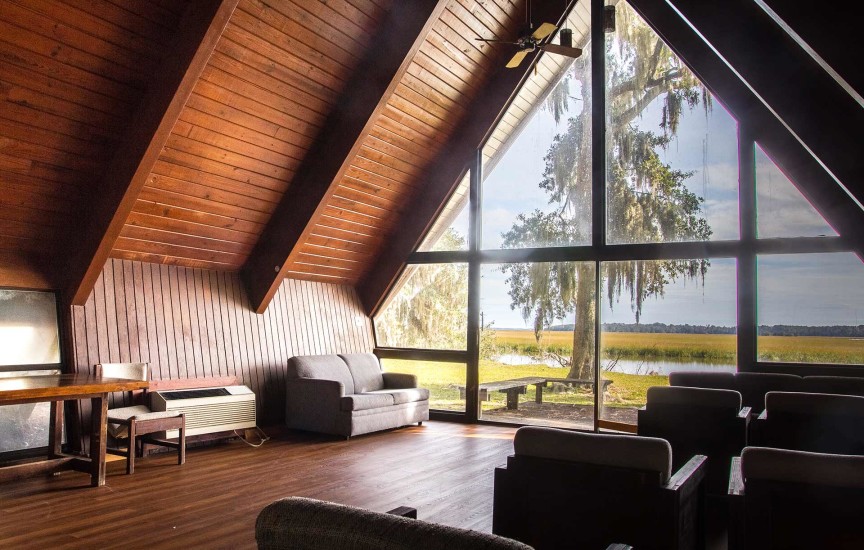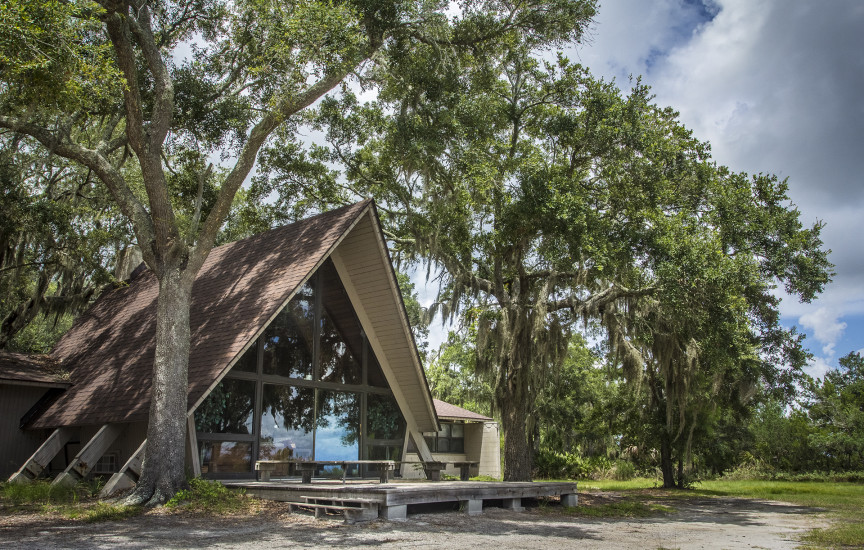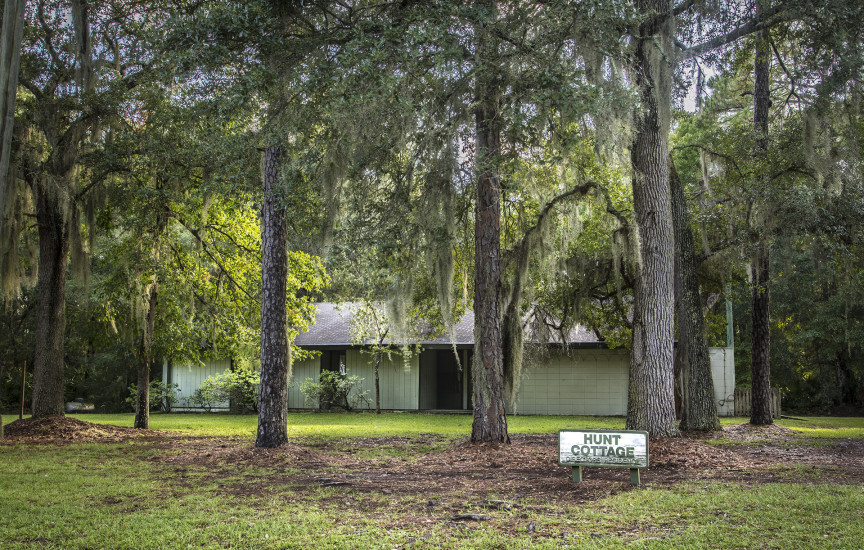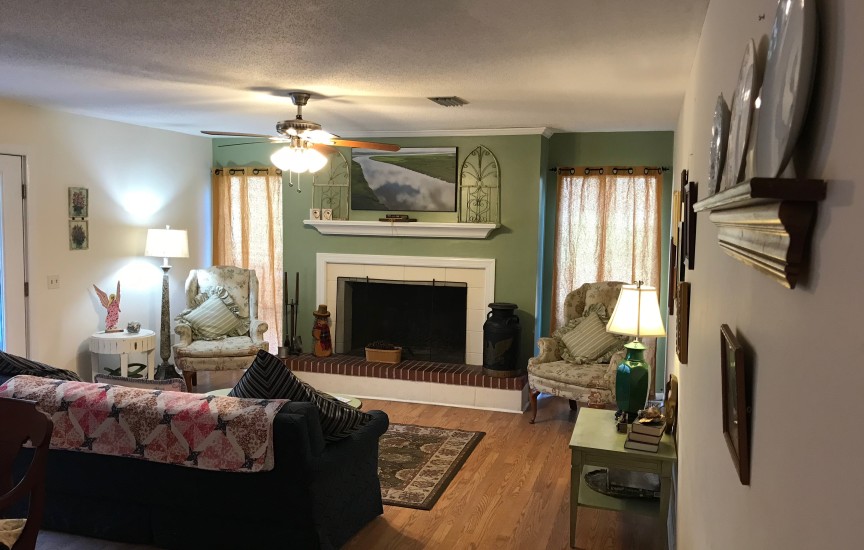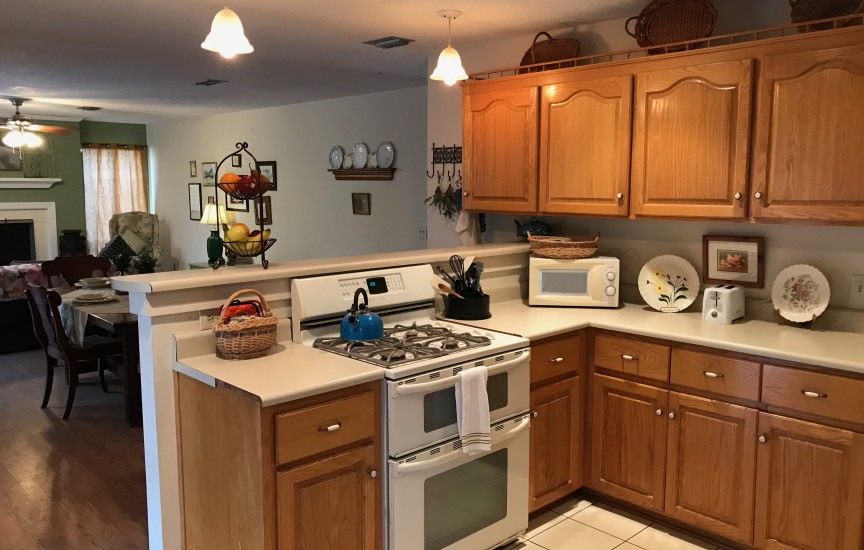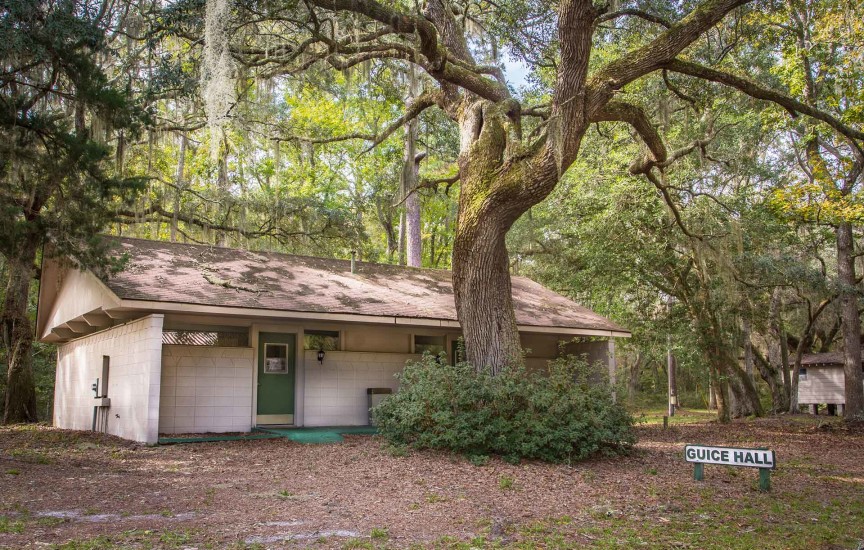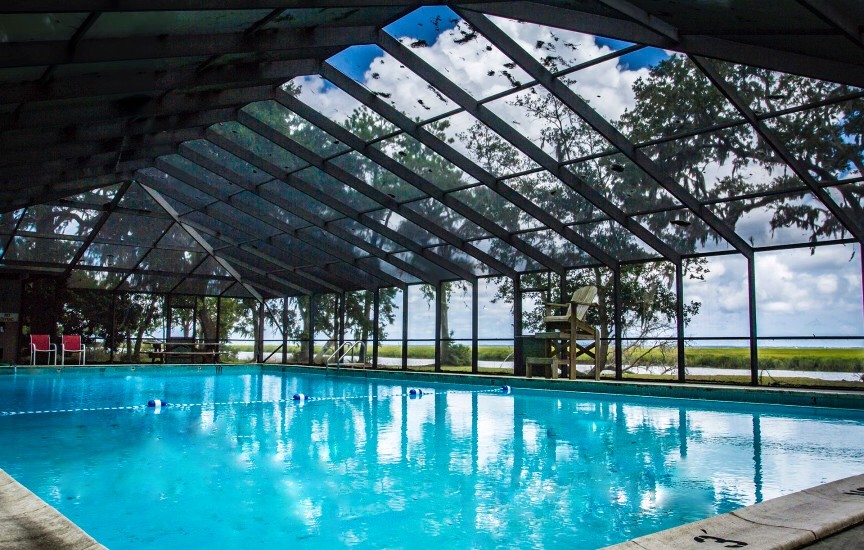 ---